Holiday Gift Guide for Food Lovers (or My Holiday Wish List)
I was provided with the opportunity to read Food Network Magazine at no cost to me as a benefit of my employment with Scripps Networks Interactive; however, this post contains affiliate product links. Clicking on the links may result in my being paid a commission based on product sales. Regardless of commission, all opinions expressed in this post are my own. For more information, please review our site policies.
I'll be honest. I wasn't going to post a holiday gift guide. I've never really been one to be ahead of the trends. I can't say with any speck of confidence that I have my pulse on what the hottest gifts are for the foodie in your life. But I
was
inspired by the
"100 Gifts for Food Lovers"
article that appeared in the December issue of
Food Network Magazine
.
I may not be an authority of the perfect gifts, but I am an authority on what I want! So, from that list of 100 gifts, here's what I wouldn't mind seeing underneath my Christmas tree this year.
In order from most expensive to least expensive...
Wood Nesting Trays
from
Empiric Studio
- $225
Olivewood Salt & Spice Keepers
from
La Tienda
- $29.95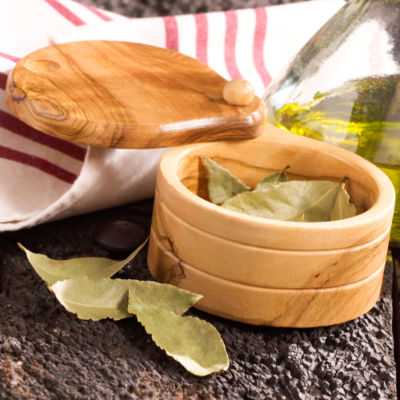 Marble Cheese Knives
(set of 4) from
Pottery Barn
- $39
Potluck Bakers Set
(set of 3) from
Crate and Barrel
- $29.95
Like this post? Connect with me to find out when I post again. Find me on Facebook, Twitter, Instagram, and Pinterest or sign up to receive updates via email!