36 Holiday Party Appetizer Recipes
Hosting a holiday party this season? Be sure to check out this amazing round-up of holiday party appetizer recipes on Taste As You Go!
It's official.
The holiday season is here!
Like many of you, I'm looking forward to getting together with family and friends to celebrate and that means attending a holiday party here and there.
Today's blog post is aimed at the hosts and hostesses aiming to throw their "best party yet". I've enlisted the help of my fellow food bloggers and have put together a photo-heavy round-up of
36 Holiday Party Appetizer Recipes
to help as you plan your party menus. With so many appetizers to choose from, I'm sure you'll find some absolute winners that will truly impress your guests!
If you're curious to see what made the cut, then keep reading!
Holiday Party Appetizer Recipes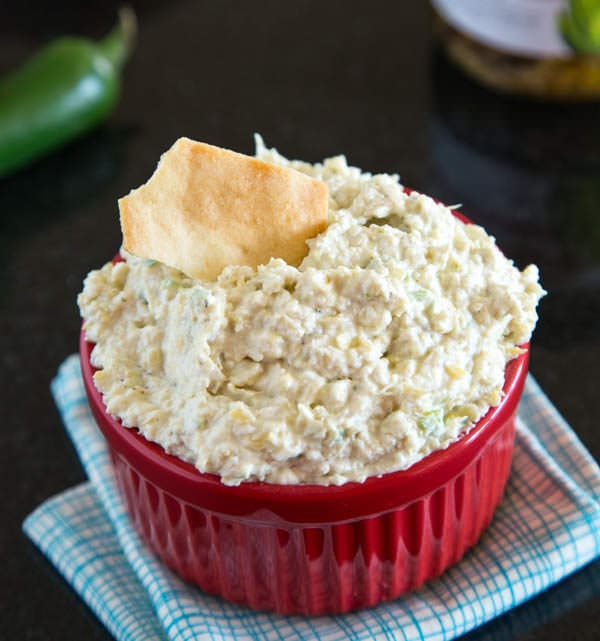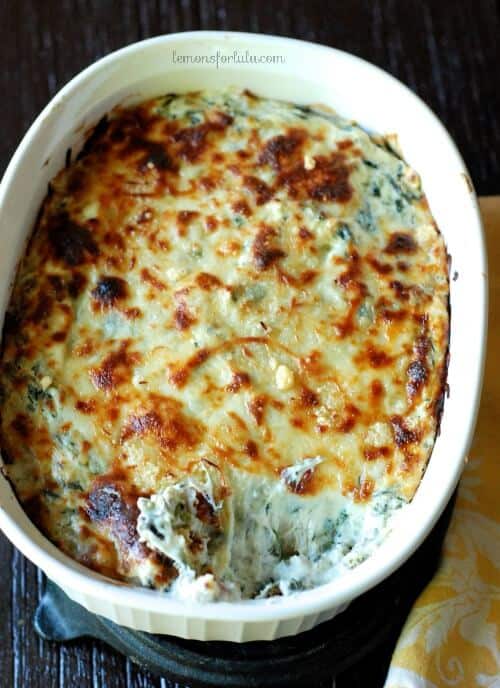 Looking for other Recipe Round-Ups? Try these:
-----
Like this post? Connect with me to find out when I post again. Find me on Facebook, Twitter, Instagram, and Pinterest, or sign up to receive updates via email!