35 Killer Chili Recipes
Looking for chili recipes that will help you beat the chill all season long? Check out this round-up of killer chili recipes on Taste As You Go!
After spending the majority of yesterday afternoon
outside at Oktoberfest
watching Monty compete in his first-ever dachshund races (
he won his first race!
), I'm fully convinced that fall is here to stay. That means it's time to layer up with a comfy sweater, time to wear my beloved pair of riding boots with every outfit, and time to make pot after pot of comfort food.
One of my favorite meals to make in the fall is chili, simply because it's such a versatile dish. You can change up the protein -- beef, chicken, turkey -- or make it completely vegetarian by using a variety of beans and/or lentils. Plus, you can make a huge batch of the stuff and freeze a portion of it to thaw and reheat later on. It's no wonder I don't make my husband eat chili every night for dinner once the temperature starts to dip.
In celebration of the return of sweater weather, I've enlisted the help of my fellow food bloggers and have put together a photo-heavy round-up of
35 Killer Chili Recipes
to help get you through the season. The next time you're in need of some chili inspiration, I'm sure you'll find something to suit your tastes here!
Curious to see what made the cut?
Beef Chili Recipes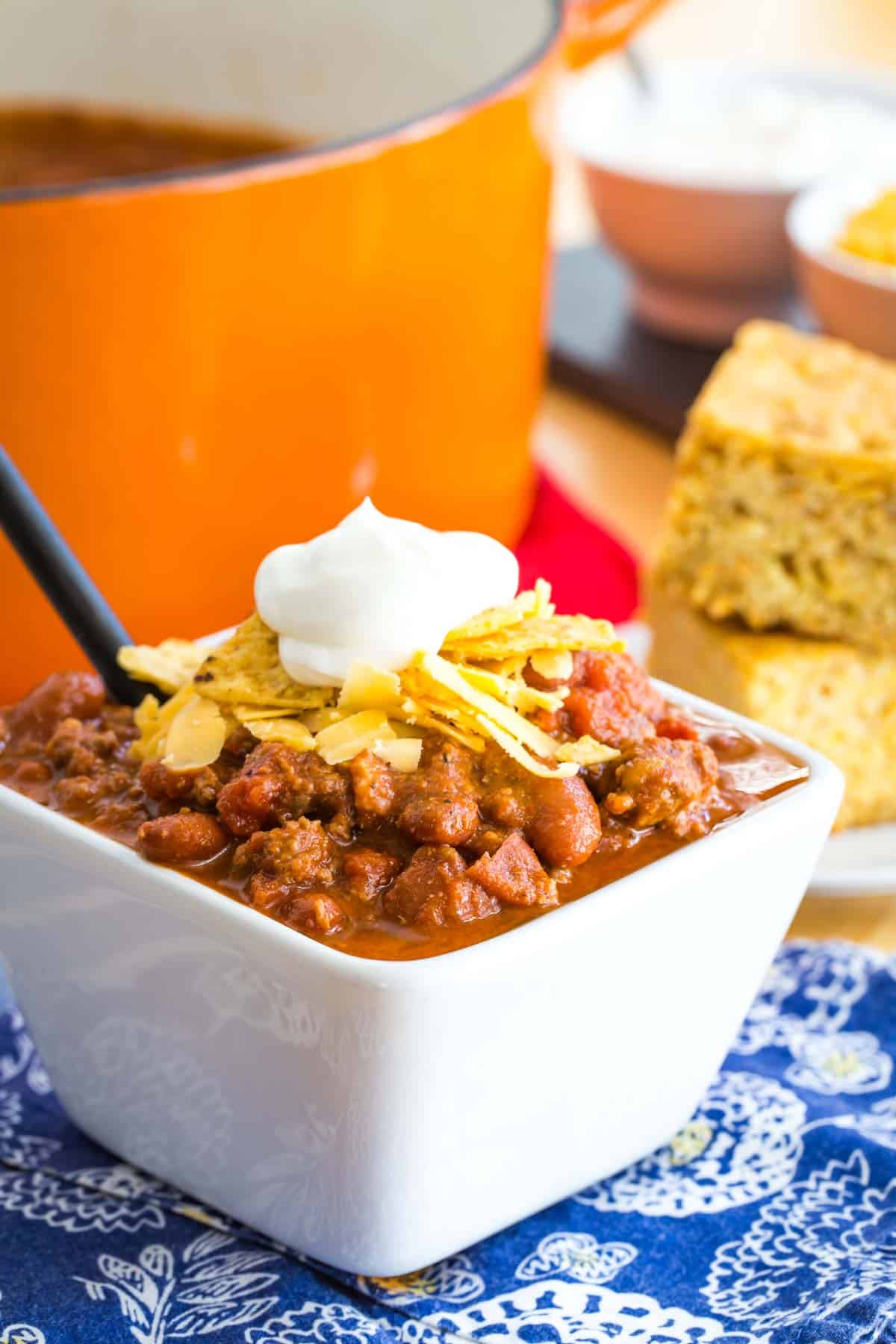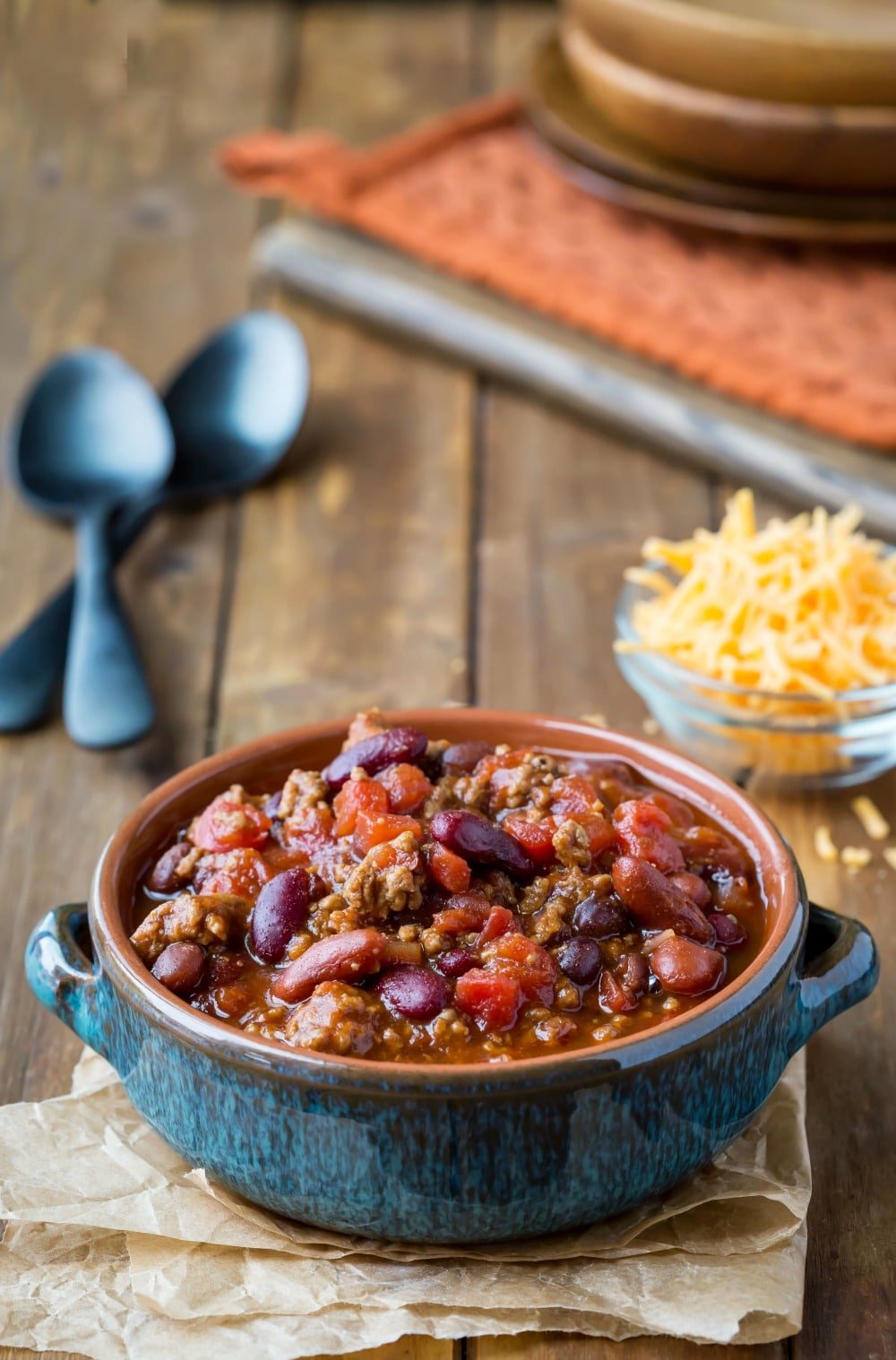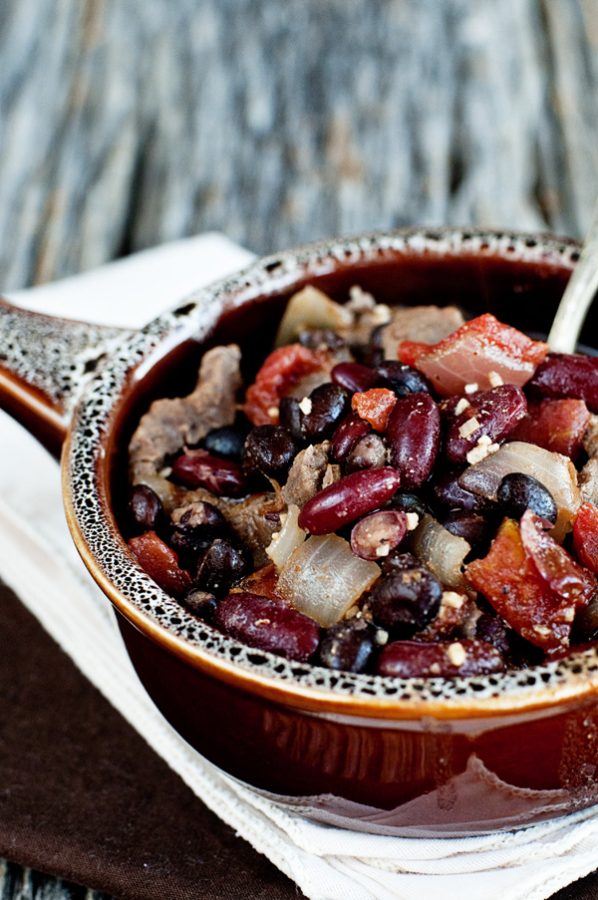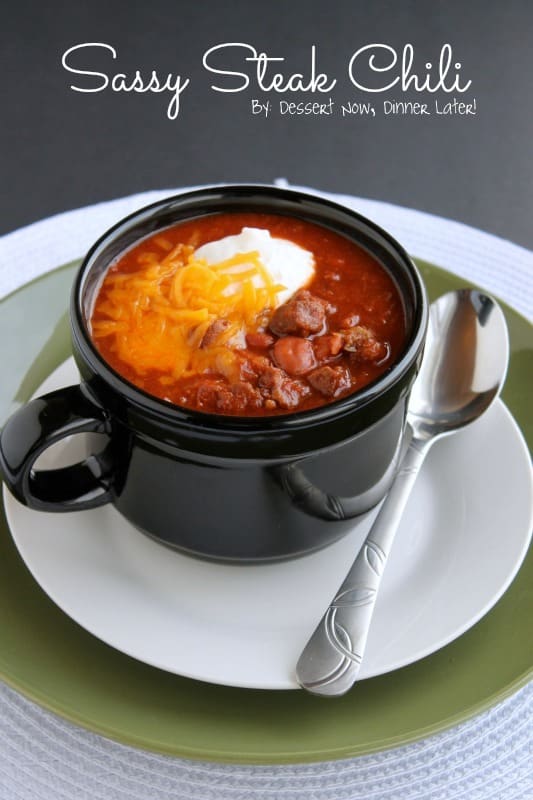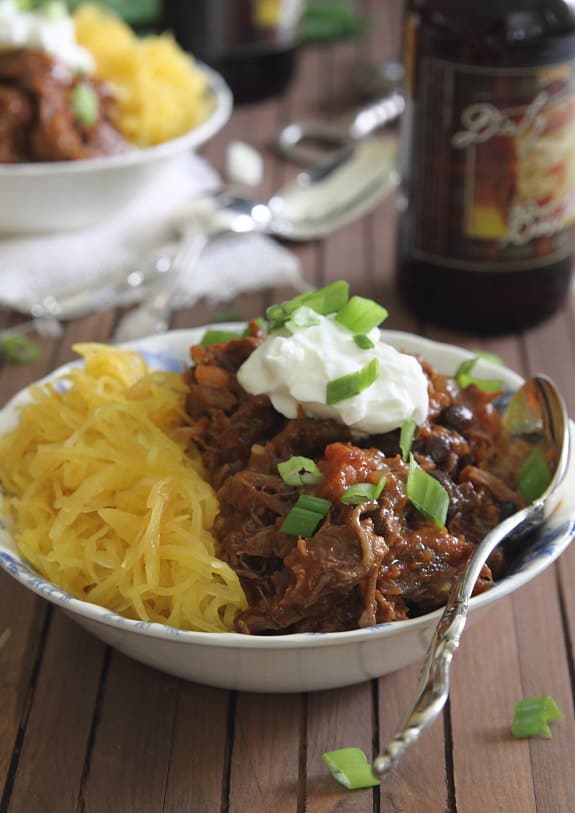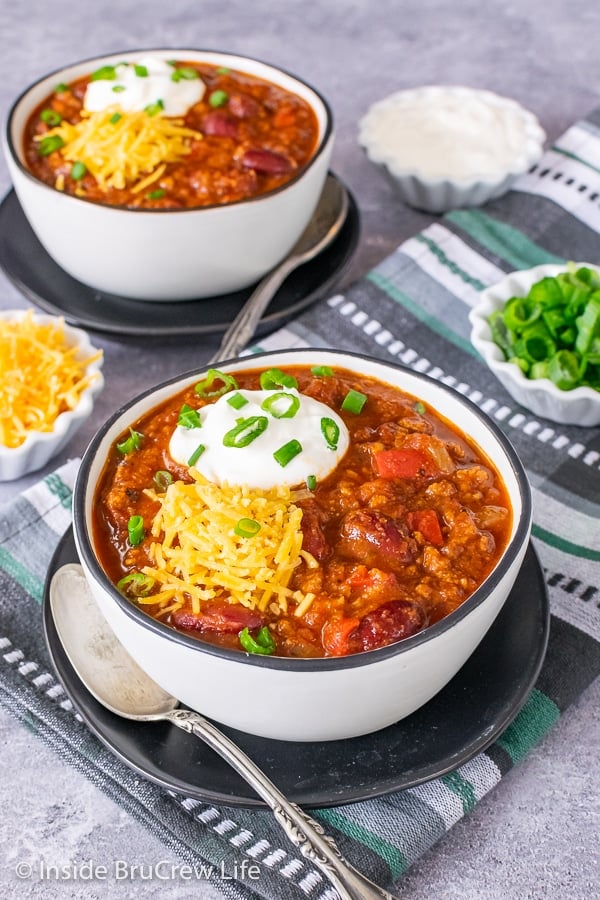 Chicken Chili Recipes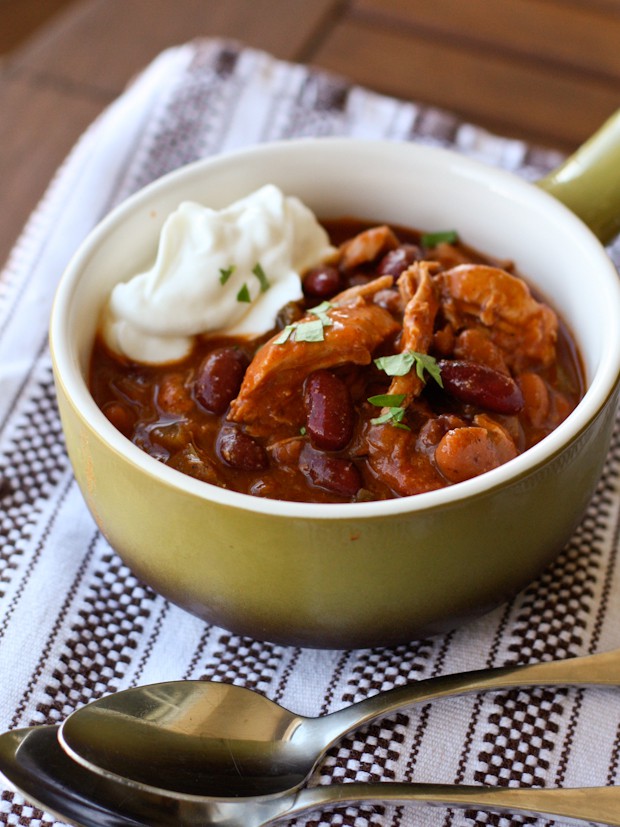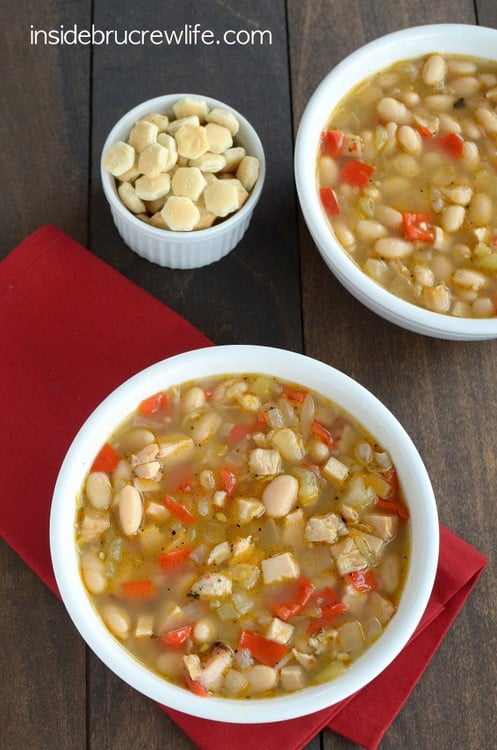 Turkey Chili Recipes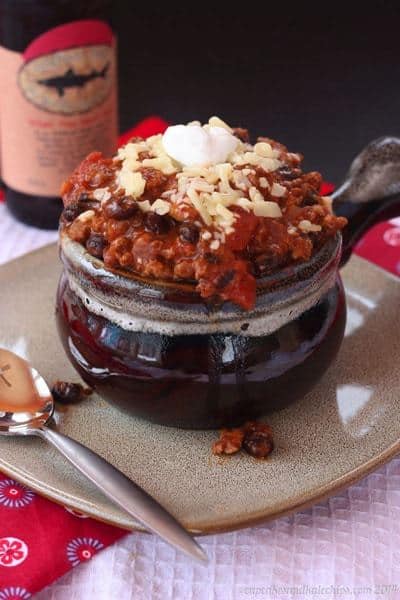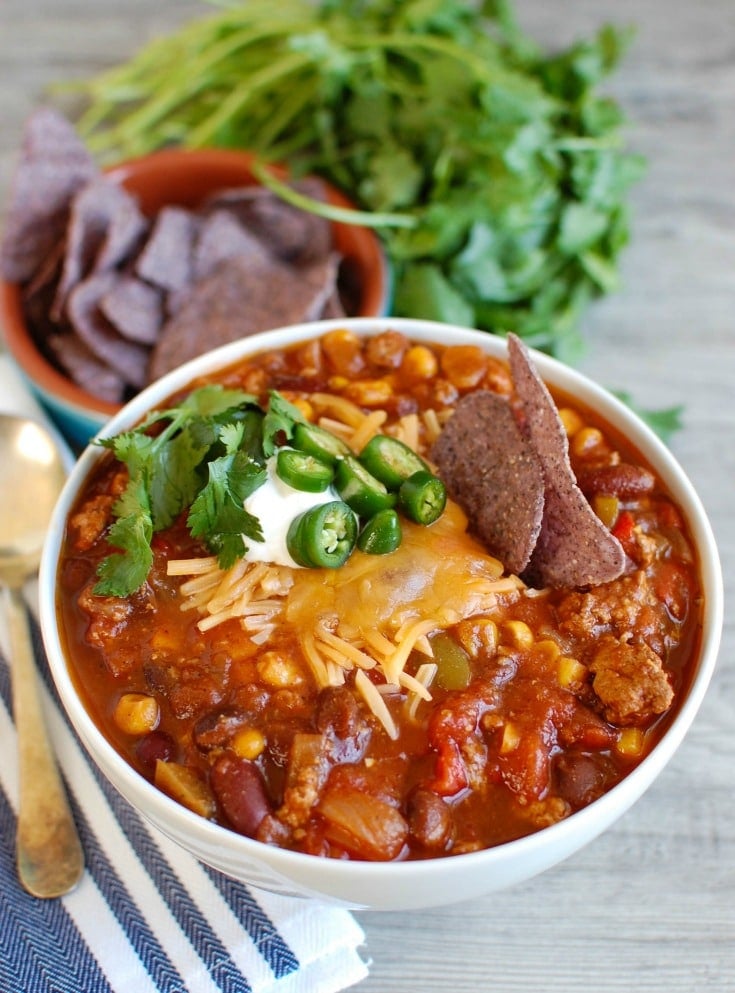 Vegetarian Chili Recipes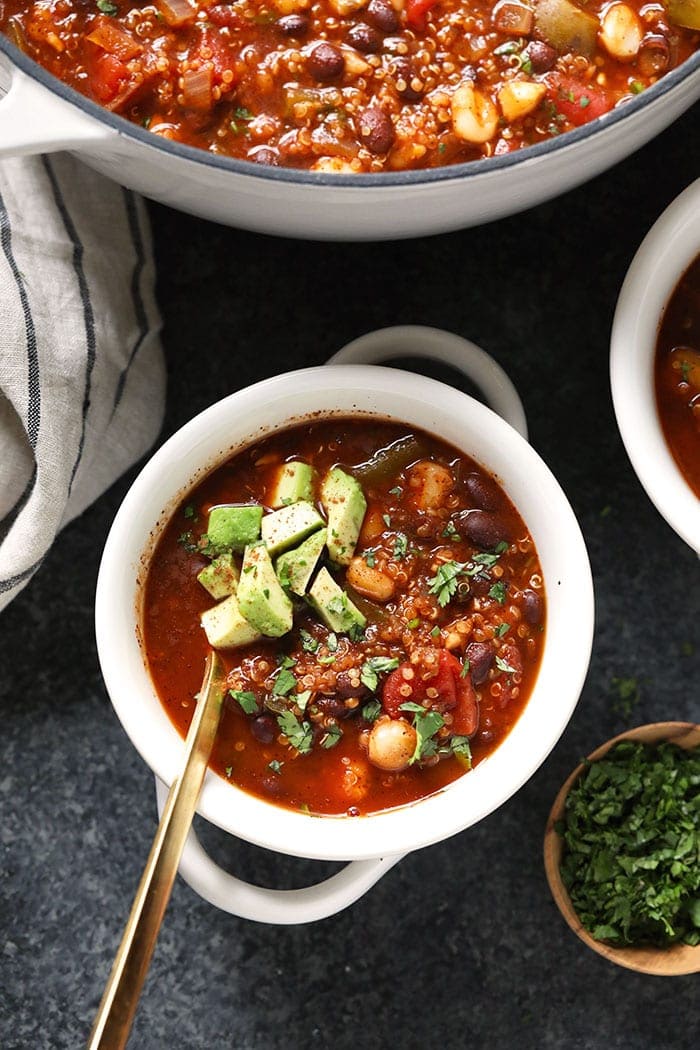 Other Chili Recipes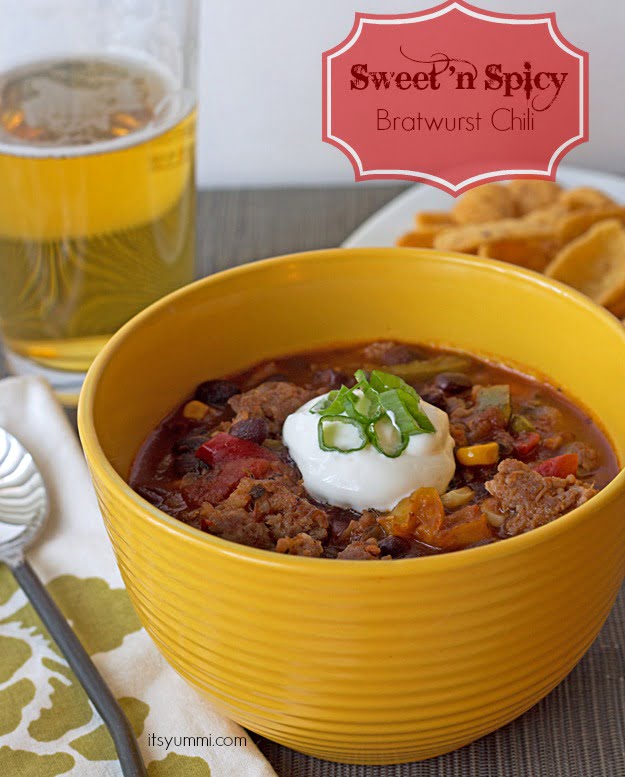 Looking for other Recipe Round-Ups? Try these:
-----
Like this post? Connect with me to find out when I post again. Find me on Facebook, Twitter, Instagram, and Pinterest, or sign up to receive updates via email!